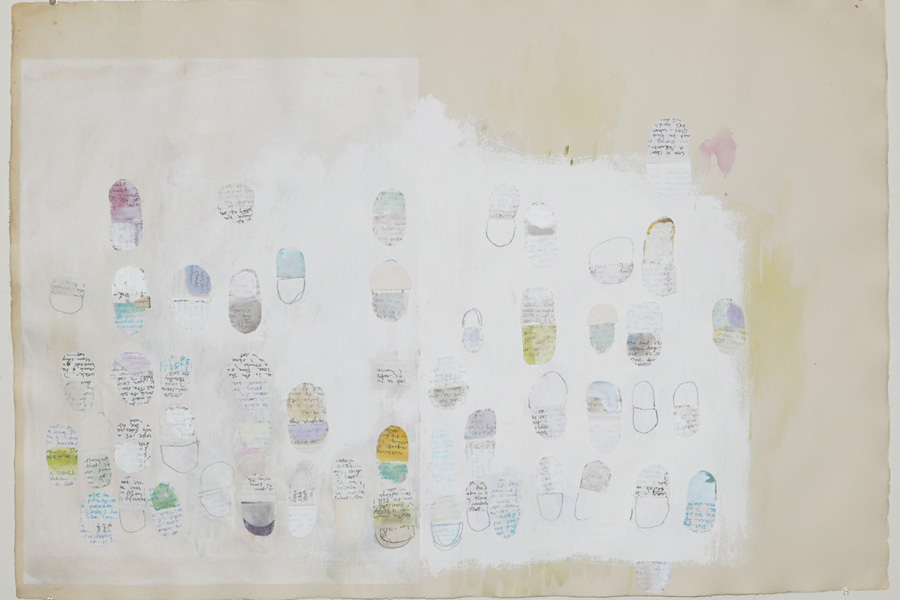 Details
In 1997, Elliott K. Perkins was working as a potter and ceramics lab technician at a small arts college in Portland, Oregon, when he met Marcia C. Harvey, who was there for the semester as an artist in residence in painting. Their first conversations were about art and poetry.
Elliott was born in Virginia, and grew up in Westwood, Massachusetts, visiting the Museum of Fine Arts in Boston, while Marcia was homeschooled on the Carrizo Plain, in the eastern limits of San Luis Obispo County. Now, they both live outside of Paso Robles, with adjoining studios, and they continue to dialogue about art and literature, while their work is influenced by each other on a mostly non-verbal level.
At SLOMA, they will be exhibiting together for the first time.